Warning: This post contains nudity
This term has been crazy busy. Not to use it as an excuse, but I'm taking 21 credits this term. Yesterday my friend and I got home at 10pm and we were so excited to be back so early. I even spent a night at school once this term. I was awakened to an art history professor confusedly looking at me.
I am being pushed a lot this term in terms of my art, which makes me really relieved, because I was falling into a sort of rut. It's amazing how many ideas can flourish when you have the right instructors around to scrutinize your work to the smallest details. Sometimes I think not enough, but maybe I'm just really tough on myself. I really like this about myself, although sometimes I think I defeat myself a little too much.
Today I wanted to share the work of Arnold Minkkinen, who I guess now goes by the name
Arno Rafael Minkkinen
. I don't know why that is, but that's his name on his website. His photographs are so beautiful, and so perfectly done, that I can't help but be jealous. I think I'm a fairly good printer, but when I see works by people like Minkkinen, I always feel I'm not trying hard enough.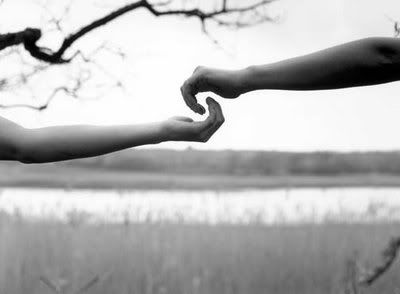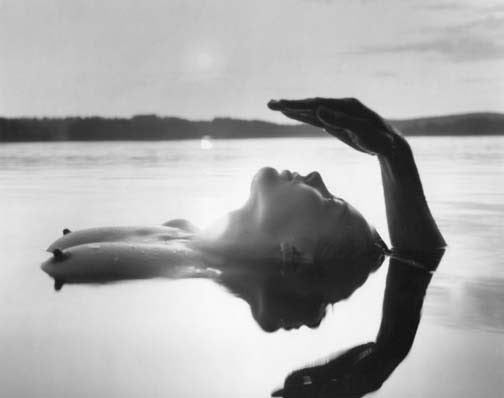 I don't think there are many who really sees the human figure quite like Minkkinen does. I was really inspired by him in my latest project for photography, but I don't know if that really showed. I will post the photos I printed after I get them back from my professor.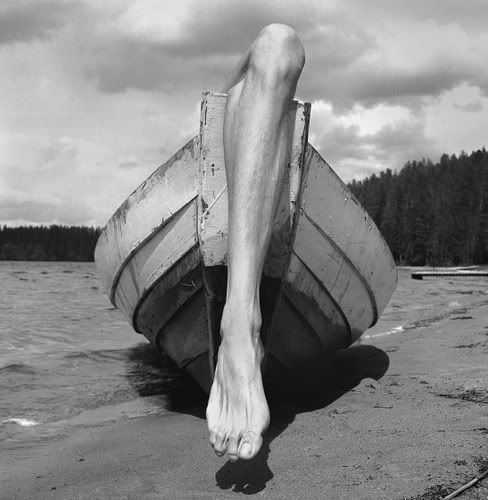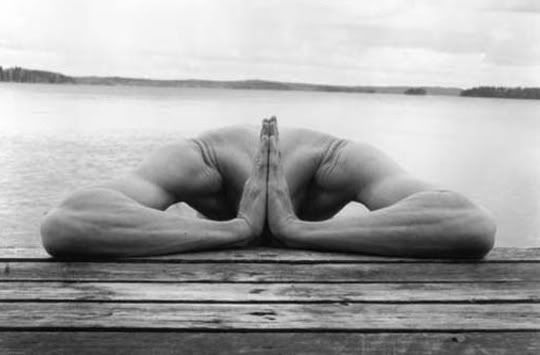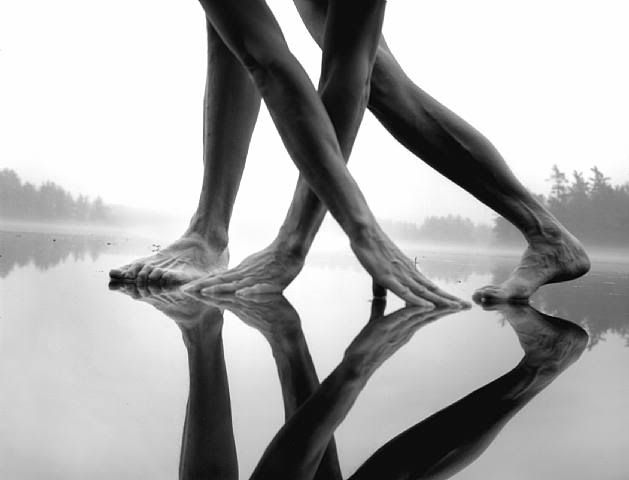 I also wanted to know if anyone would be interested in seeing some of the stuff I do with Art History. I am doing a double major in Art and Art History, and I wonder if people would be interested in knowing a bit more about Art History as well? Probably no one will reply to this posed question, but I thought if no one objects then I will!